Solar Panel Company in Lucknow
R e d u c e E l e c t r i c i t y
B i l l s
A v a i l S u b s i d y B e n e f i t s
Unveiling the Premier Solar Panel Installation Company in Lucknow
Lucknow, a city steeped in cultural heritage and ongoing transformation, is shedding its old image and embracing the future. Divine Energy, your friendly neighborhood solar company, is here to make your transition to clean energy smooth and hassle-free. We've partnered with top solar brands to provide you with high-quality solar panels, reliable inverters, and essential accessories at the best prices.
Our innovation shines through our Integrated InRoof system, a pioneering concept in India, seamlessly blending solar panels with your roofing. Whether it's for your home, business, or industrial project, we have the experience and expertise to cater to your unique needs. Join us on your journey towards a sustainable future
Solar Panel Company in Lucknow
Divine Energy is the Best solar panel company in Lucknow. We offer the best solar panel installation and maintenance services in the area
Divine Energy is a trusted solar panel company in Lucknow, offering a comprehensive range of solar solutions. We specialize in various solar panels, including rooftop solar panels, on-grid and off-grid systems, solar street lights, solar water pumps, solar inverters, batteries, and more. Our user-friendly approach ensures that you receive top-notch service and quality products for all your solar energy needs.
Bringing Sunshine into Your Life: Divine Energy – Your Trusted Solar Partner in Lucknow
Divine Energy, established in 2010, has steadily grown to become a leading solar energy solutions provider in Lucknow. The company is dedicated to harnessing the power of the sun to provide clean and sustainable energy solutions to residential, commercial, and industrial customers.
Divine Energy is a towering example of solar power innovation and quality in the bustling city of Lucknow, where every ray of sunshine matters. We have developed a reputation as the region's go-to solar firm by committing to utilizing the sun's abundant energy.
Join us on our journey towards a cleaner, greener, and more energy-efficient future. Let Divine Energy be your trusted partner in harnessing the power of the sun. Together, we can make Lucknow a shining example of sustainable living.
The Benefits of Going Solar with Divine Energy
Reduced Energy Bills
Long-Term Savings
Environmental Benefits
Solar energy offers a certain degree of energy independence
Environmental Benefits
Subsidies for Residential Solar Users
In India, the government offers subsidies as a part of its initiative to boost the adoption of solar power across the country. It's important to note that central financial assistance is exclusively available for residential consumers who have grid-connected solar rooftop systems.
As per UPNEDA, subsidies are exclusively available for residential rooftop solar projects. For rooftop projects falling within the 1kW to 3kW range under the domestic category, the state offers a subsidy of ₹15,000 to ₹30,000 per kW, and the central government contributes a 40% subsidy.
Some photos of our solar panel installation times.
How solar is beneficial for you?
                                               Solar power is completely clean, it produces no air pollution, no water pollution, and no greenhouse gas effects.
Efficient Power Management
Increase your property value
No matter what type of industry commercial residential and home 🏘️ based. You need an impactful solar panel for your very small business Home & global level business. You may improve your electricity bill and grow to help the clean environment with the best solar panel company DIVINE ENERGY
Over the years ,Divine Solar Energy has become expert in solar panel Installation for various industries.. 
GOVERNMENT APPROVED COMPANY & •Highly Experienced Team
Divine Energy (Govt Approved) in Vivek Khand, Lucknow is known to satisfactorily cater to the demands of its customers base.
Save 50-70 % * on your utility bill, we will help you save money.
25 YEAR WARRANTY & • Benefits of Subsidy
Run all your appliances like Ac,Tv, Fan etc. as you were without the worry of bills
REASONS WHY TO CHOOSE SOLAR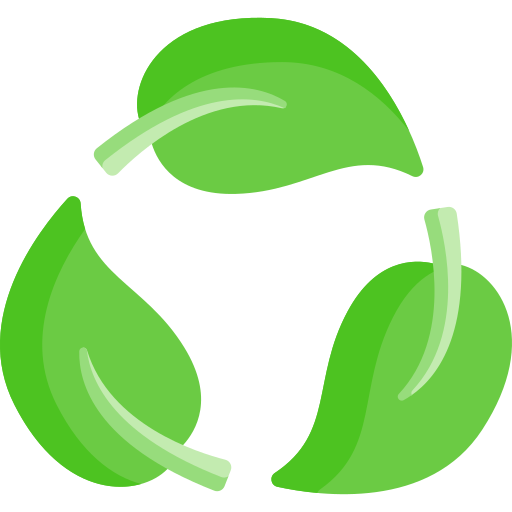 Install Solar Panel Clean and healthy form
of energy.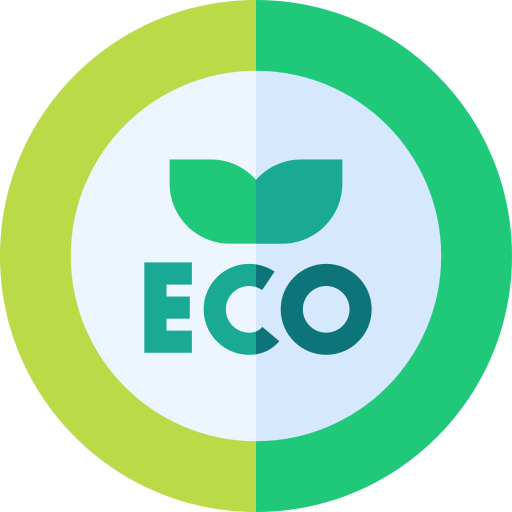 Solar energy is a useful, to, no pay any other
cost.
SAFE INVESTMENT, HIGH RETURNS
Install solar panel that offers a number of benefits
Increase energy and decrease electricity bill.
Good experience well educated team. solar working good. highly recommended solar company in Lucknow
Work done in time. Solar panel working good.
one of the very best solar panel installation company in Lucknow. Brilliant services. Great experience
I definitely recommend Divine energy, they are AMAZING & PROFESSIONAL
Ans- A solar panel, also known as a photovoltaic (PV) panel, is a device that converts sunlight into electricity using semiconductor materials to generate a flow of electrons when exposed to sunlight.
2 What are the benefits of using solar panels?
Ans- Solar panels offer several benefits, including reducing electricity bills, Government subsidies, lowering carbon emissions, and increasing energy independence. They also require minimal maintenance and can provide a reliable source of renewable energy.
3 Why choose Divine Energy Solar Company in Lucknow?
Ans-Divine Energy Solar Company offers expertise, local knowledge, quality products, and customized solutions. They prioritize customer satisfaction, financial benefits, and long-term support, making them a trusted choice for solar solutions in Lucknow.