"I'd put my money on the sun and solar energy. What a source of power! I hope we don't have to wait until oil and coal run out before we tackle that."
R e d u c e E l e c t r i c i t y
B i l l s
A v a i l S u b s i d y B e n e f i t s
Divine Energy is a reliable solar company in Lucknow. Its government-approved companies deal in all types of solar panels Like rooftop solar, on-grid and off-grid systems, solar street lights, solar water pumps, Solar Inverter, batteries and etc.
How solar is beneficial for you?
                                               Solar power is completely clean, it produces no air pollution, no water pollution, and no greenhouse gas effects.
Efficient Power Management
Increase your property value
No matter what type of industry commercial residential and home 🏘️ based. You need an impactful solar panel for your very small business Home & global level business. You may improve your electricity bill and grow to help the clean environment with the best solar panel company DIVINE ENERGY
Over the years ,Divine Solar Energy has become expert in solar panel Installation for various industries.. 
GOVERNMENT APPROVED COMPANY & •Highly Experienced Team
Divine Energy (Govt Approved) in Vivek Khand, Lucknow is known to satisfactorily cater to the demands of its customers base.
Save 50-70 % * on your utility bill, we will help you save money.
25 YEAR WARRANTY & • Benefits of Subsidy
Run all your appliances like Ac,Tv, Fan etc. as you were without the worry of bills
REASONS WHY TO CHOOSE SOLAR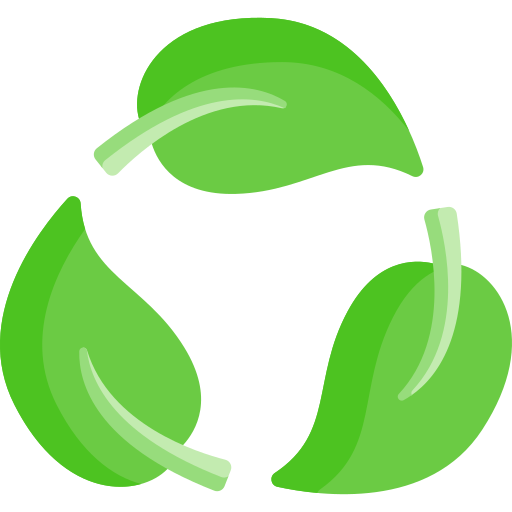 Install Solar Panel Clean and healthy form
of energy.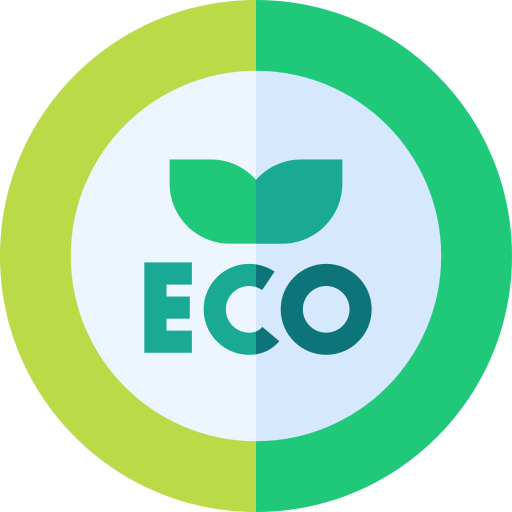 Solar energy is a useful, to, no pay any other
cost.
SAFE INVESTMENT, HIGH RETURNS
Install solar panel that offers a number of benefits
Increase energy and decrease electricity bill.
Good experience well educated team. solar working good. highly recommended solar company in Lucknow
Work done in time. Solar panel working good.
one of the very best solar panel installation company in Lucknow. Brilliant services. Great experience
I definitely recommend Divine energy, they are AMAZING & PROFESSIONAL