# Divine Energy is the top solar Panel Service that provides the best installation.
Divine Energy, is the Best Solar Panel Company in Lucknow Uttar Pradesh. We believe that every project should be like a manifestation, of an attitude that responds to the economic, social, and environmental conditions.
Our process Install solar panel
Discover:-check your meter load 
Design:-measures your place According to that, We customize and design structure.
Develop:- According to place install Panels like Mppt solar Pwm solar home, Solar PV modules Etc 
Delivery:-We give you full support even after panel installation.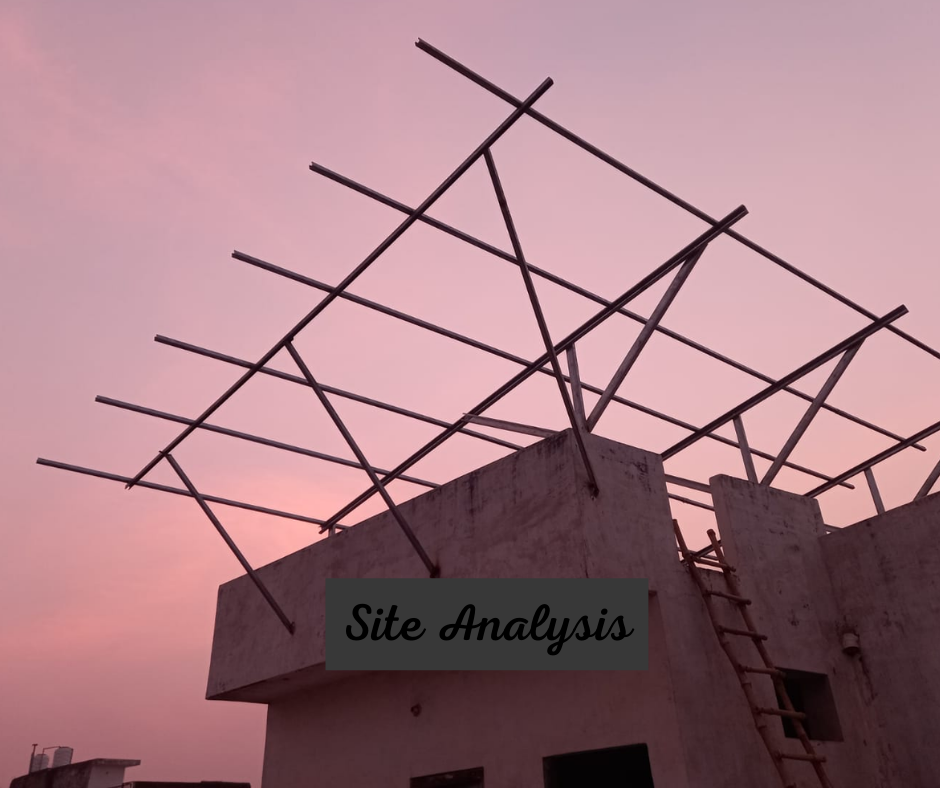 Divine Energy was established in 2010. We are the most preferred, equipped, and experienced solar panel company of Solar-grid inverter, on-grid, Off-grid and Hybrid solar plant Located in Lucknow.
Eco: Smart mode, pcu mode, hybrid mode (for saving energy & money)Low Electricity Bill:-Solar priority of load & Battery charging.
Solar Panels:- mono perc, twinc perc, poly with Advance Technology
Compatible:- with smf, gel & batteries.
Monthly Equalization:-it help to increase battery life.
Made From galvanized Iron-Rust Proof
Available For Tin Shed, RCC Roofs and High Rise
We use the best quality wire to install Panel
DC WIRE : for solar panel installation