DIVINE ENERGY is the Best Solar Panel Company.Lots of benefits to using the solar product.
on-grid solar system direct connected to the utility power grid.to the utility power grid. We provide total solutions engineered to customer requirements.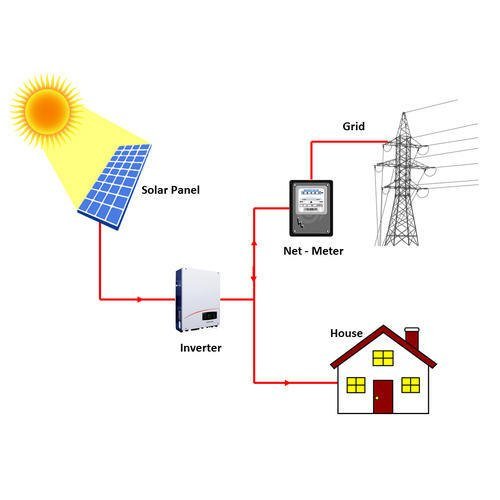 Off-grid systems work independently of the grid but have batteries that can store the solar power generated by the system. We provide a complete solution with high-quality components including modules, inverter, grid box, brackets, cables, and accessories in one single box.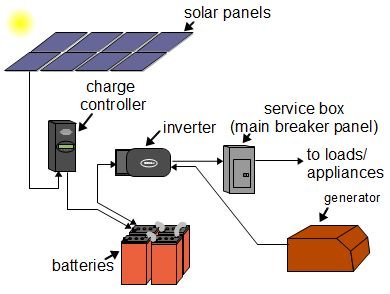 The hybrid solar energy system is a combination of On-Grid and Off-Grid based solar energy systems.They generate power in the same way as a common grid-tie solar system but use special hybrid inverters and batteries to store energy for later use.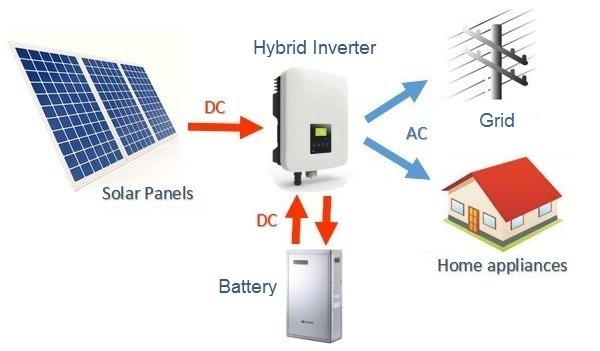 A solar water pump is an innovative technology water lifting system that is powered by solar energy.We have high-quality Solar Pumps for your unlimited benefits.A Solar Pump is like a normal water pump except the only fact that it uses Solar Power for its operation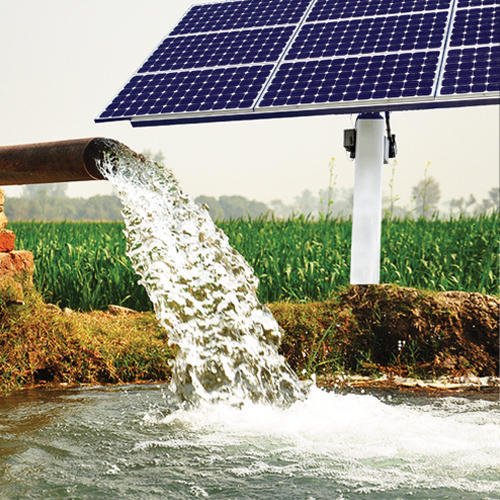 The solar street lighting system uses photovoltaic technology to convert the sunlight into DC electricity through solar cells.